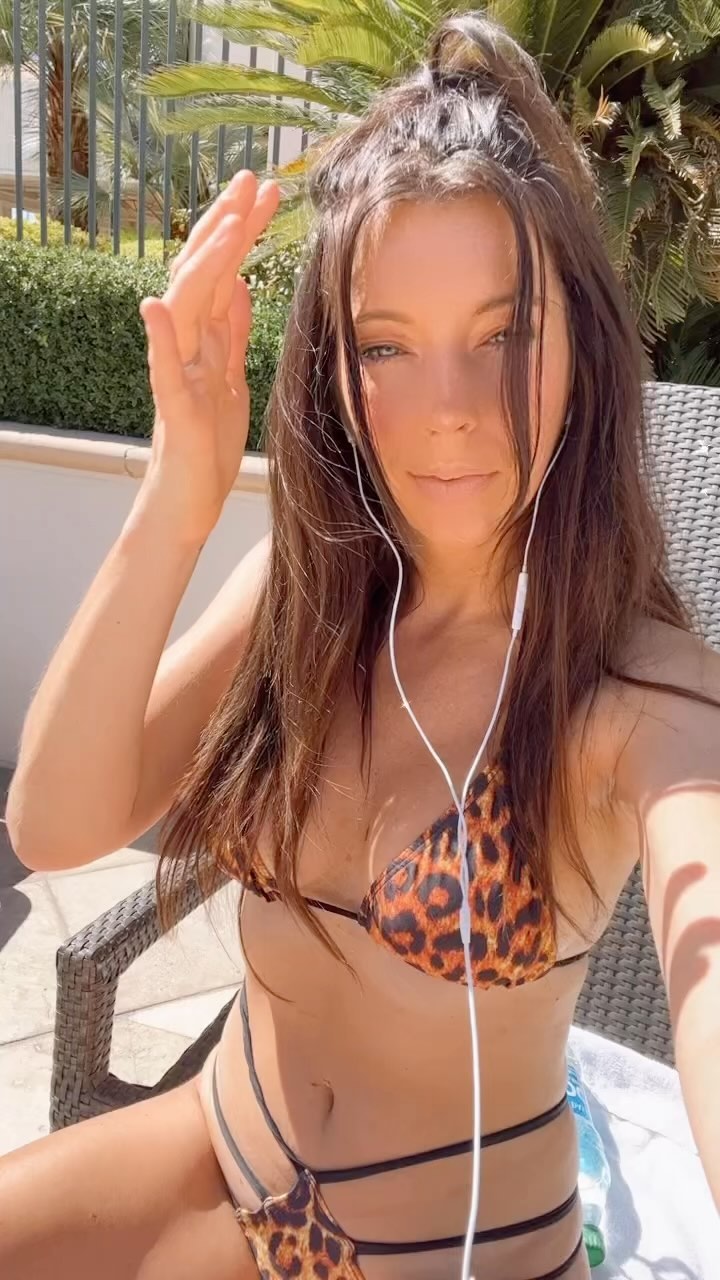 Brand Ambassador Information
EACH MONTH I AM LOOKING FOR 5 LADIES TO BE A BRAND AMBASSADOR. BUT WHAT DOES THAT MEAN?
​
I AM GIVING AWAY BIKINIS TO ANYONE WHO WANTS TO EXCHANGE BIKINIS FOR UGC (USER GENERATED CONTENT).
​
THE ONLY RULES ARE:
NO SELFIES WITH THE PHONE IN THE PHOTO (IN A MIRROR). 
MUST BE EXCITED ABOUT THE BRAND
​ HELP PROMOTE THE BRAND BY TAGGING US.
ITS THAT SIMPLE.
SHIPPING INFO​
MUST PAY $9.00 SHIPPING IF FROM THE USA 
NO SHIPPING FEE TO ANYONE IN CANADA
THE FINE PRINT
IF I SENT YOU A BIKINI FOR THE PREVIOUS MONTH AND I DIDNT HEAR FROM YOU (NO TAGGED CONTENT, NO MESSAGE, NO NOTHING). DONT ASK FOR MORE FREE STUFF. YOU'RE MEAN.
I KEEP TRACK OF THAT SHIT.
​
​